"Even though Kentucky boasts the fourth lowest electricity costs in the United States, rising utility and maintenance costs amid shrinking budgets have precipitated an excess of disused, and even abandoned, public schools across the Commonwealth.
OLD SCHOOL: A RECOMMENDATION FOR THE TREATMENT OF THE DISPOSITION OF PROPERTY EXEMPT FROM LOCAL ZONING ORDINANCES IN KENTUCKY
- Christopher J. Ryan, Jr.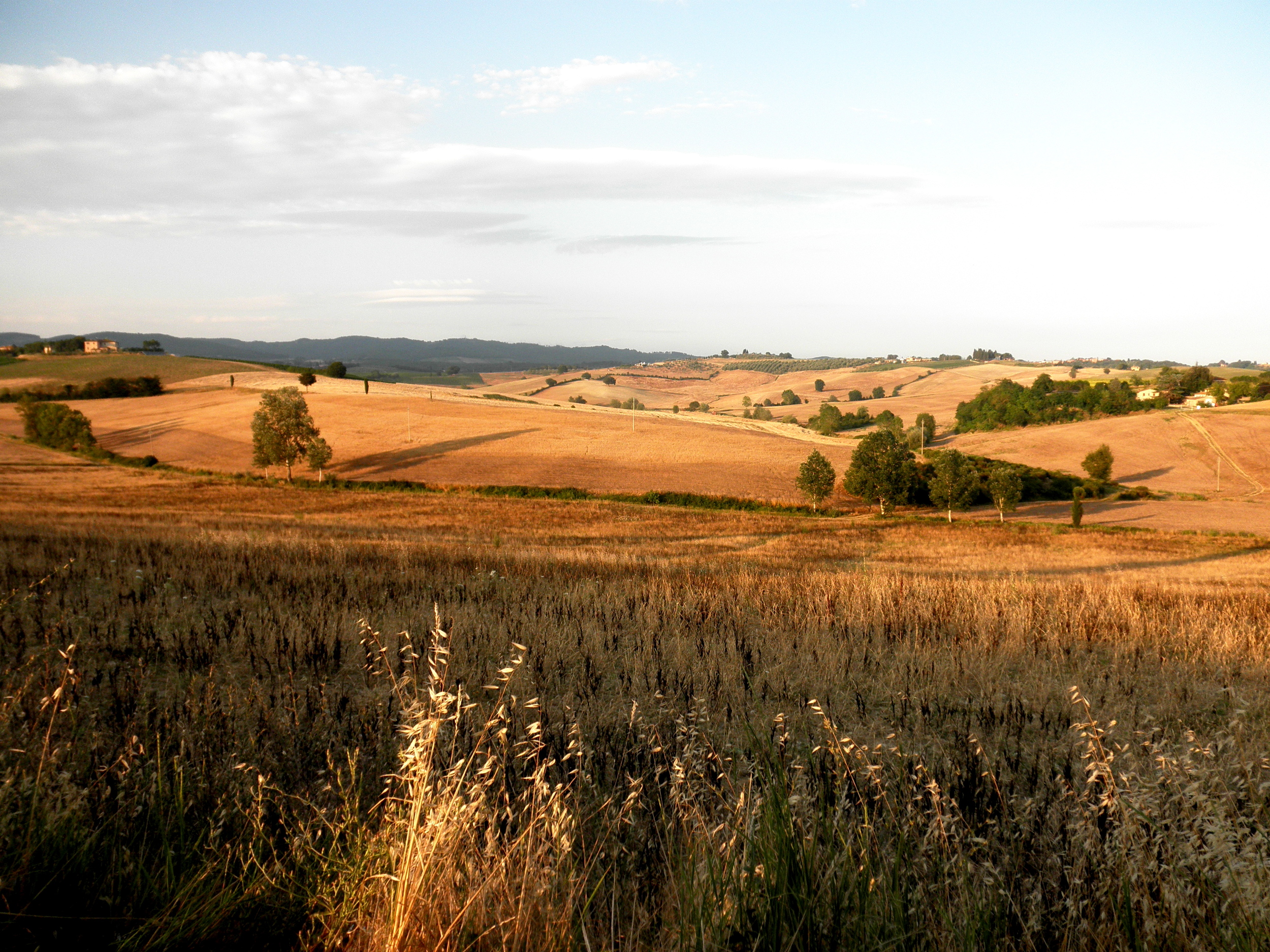 "Out in the show ring, one beautiful horse after another goes by, with seemingly perfect quiet strides and calm demeanors. Yet, despite this practiced and refined display, these horse shows shield far more sinister activities lurking behind the scenes.
WHEN CHEATERS PROSPER: A LOOK AT ABUSIVE HORSE INDUSTRY PRACTICES ON THE HORSE SHOW CIRCUIT
- Kjirsten Sneed
"On July 12, 2012, Judge Ed Lane of the Court of Common Pleas for Monroe County, Ohio, raised eyebrows throughout the oil and gas industry when he granted six plaintiffs their motion for summary judgment in the Hupp v. Beck Energy Corp. case.
HUPP V. BECK ENERGY CORP.: THE FUTURE OF OIL AND NATURAL GAS DEVELOPMENT IN OHIO
- Ben Westbrook